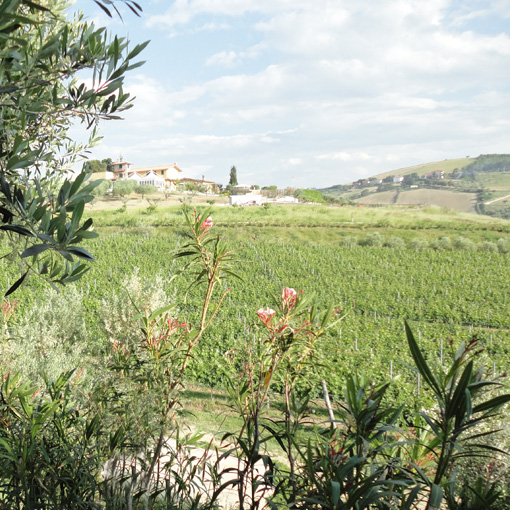 Weather conditions 2021
Winter 2020/2021 wasn't particularly cold, with mild temperatures and gentle downpours towards the final months of the season.
We experienced a long spring with temperatures below average that delayed the blooming for some weeks.
In May we enjoyed beautiful, warm spring days. The weather was dry with a few occasional shower.
Summer was hot and dry and went on until the end in complete absence of rain.
Owing to the summer drought, the vines suffered from water stress stopping the maturation of the grapes between July and August.
Therefore, at the beginning of August we had to intervene in the vineyards by thinning out the grapes in order to grant the survival and thriving of the best ones.
Hopefully, the ripening of the grapes could continue to its fulfillment thanks to some rainfalls at the beginning of September.
We reached top qualitative results, but we had a production loss of approximately 15 -20%.