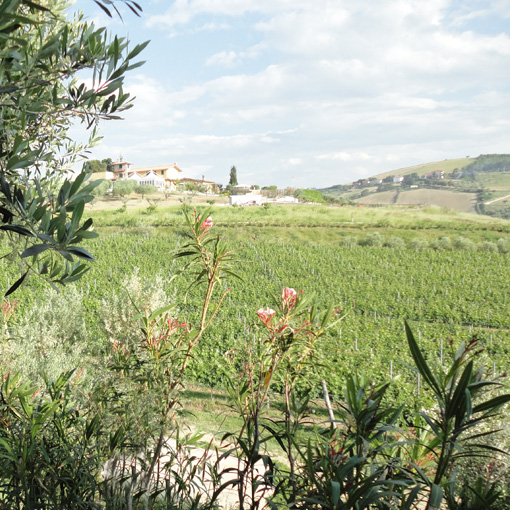 Weather conditions 2018
Vintage 2018 was characterized by a winter with average temperatures and average rainfalls. Spring began later than usual.
Temperatures jumped above the season's average only in the month of May.
During summer we had seasonal temperatures that never went above the 32 °C.
This trend let us obtain a good quality. Wines produced during this vintage stand out for their traits of freshness and fruitness.