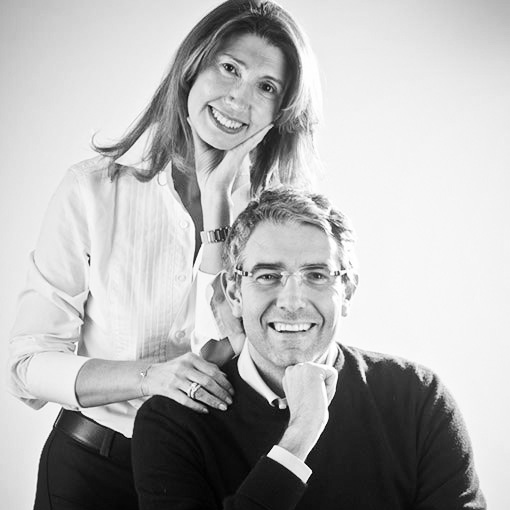 Azienda agricola Fosso Corno Our history and mission
Fosso Corno Estate is located in Roseto Degli Abruzzi in the province of Teramo and covers 30 hectares on a single hill. From one side of the hill you can admire the deep blue of the Adriatic Sea, whereas towards the west you can enjoy a view of the imposing mountains of the Gran Sasso.
This generous land is particularly endowed with a fortunate natural position, and is renowned for its typical wines. The growth of interest in Montepulciano wine produced in the region of Abruzzo, led our family to purchase this estate in 2001. In 2002 all the existing vineyards were uprooted and substituted with new vineyards. Between January and February 2003, 9 hectares of Montepulciano were planted (R7 clone and AP-MP1 clone) with espalier and with a density of 4500 stumps per hectare. Another 11 hectares were planted between 2004 and January 2005.
But the work is not over yet. Our engagement is still going on in making a product of the highest quality. This means serious work of experimental agronomy and vineyard care.
Fosso Corno Estate must make itself known as a great interpreter of the most typical wine of this region, the Montepulciano D'Abruzzo . This is our aim for the near future.

Fosso Corno will stand out as the leading actor of the tipical wine of this region, the Montepulciano d'Abruzzo.
This is our aim!