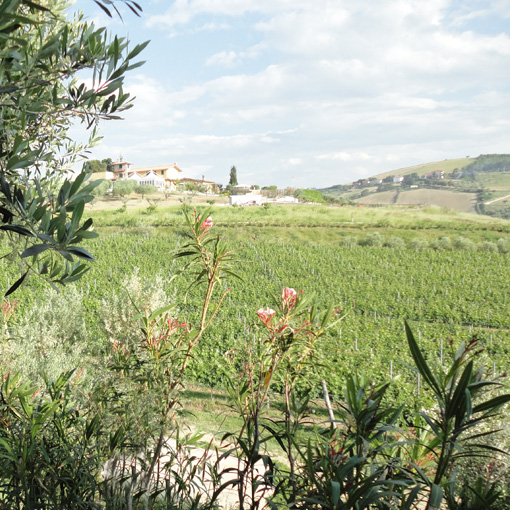 Weather conditions 2019
Low winter temperatures established the conditions for some snowfalls even on lower slopes.
The rainy and fresh springtime caused a slowdown in the growing of vegetation, in the flowering, fruit setting and ripening of the grapes.
From June temperatures rose abruptly and remained constantly high during the whole summer throughout september.
Vineyards could find any recovery from the summer heat only after some refreshing rainfalls. The harvest was low in quantity, but had a high quality level.