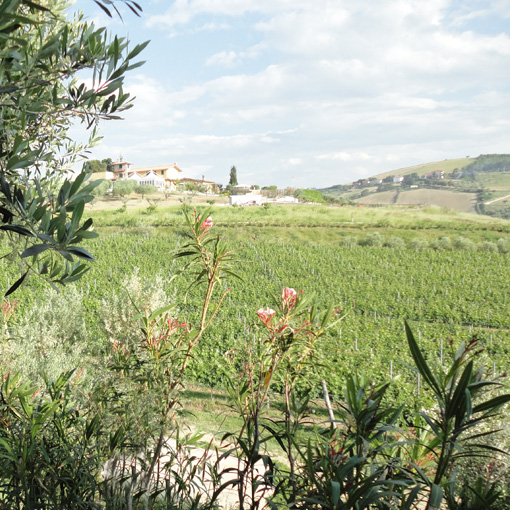 Weather conditions 2016
The vintage 2016 is remarkable, even if the weather conditions lead us to take crucial choices.
Spring rainfalls left room for a warm summer, characterized by average temperatures, by hot but never torrid days.
September took along mild temperatures and was characterized by changeable weather and sunny days broken by occasional rainshowers.
In ordert o reach high quality standards we focused on the work in the vineyard, attentively selecting the best grapes and frequently checking their state of health.
The accurate focus on the selection of the best grapes allowed us to produce a remarkable vintage 2016 that stands out for the great structure and ist traits of freshness, elegance and aromatic depth.