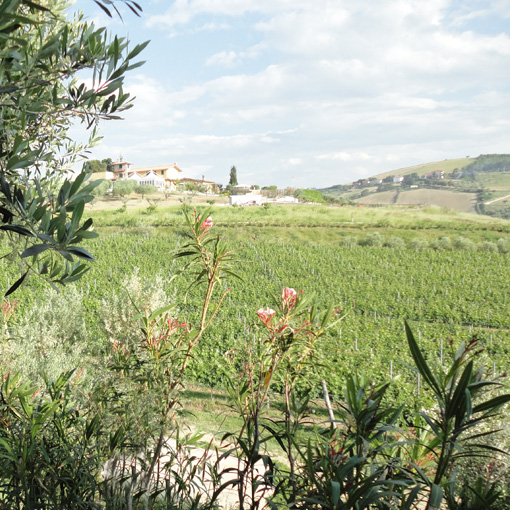 Weather conditions 2013
During winter 2013 temperatures and rainfalls were at normal levels for the time of the year. It then followed a rainy spring with below average temperatures.
The unusual cold spring with heavy rainfalls and unsettled weather pattern from may until late June delayed the beginning of summer and put back the ripening of the grapes up to 15 / 20 days.
Summer then broke through at the end of June until the beginning of September and was characterized by high temperatures and dry weather.
September was in the average with pleasant temperatures and dry days and this ideal weather conditions allowed the further ripening of the grapes.
In terms of volume, harvest gave quantities similar to last year. Whereas, the quality is very good and will produce fruity wines, with a good point of acidity, even if the alcoholic volume will be slightly lower than the previous two vintages.