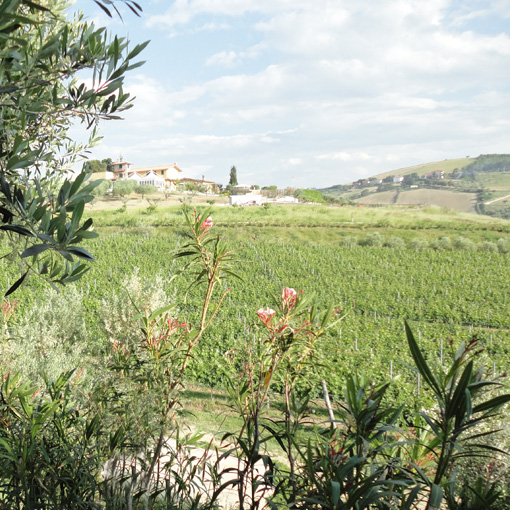 Weather conditions 2015
Winter 2015 was rather mild with average rainfall typical of the season.
Spring was quite mild and temperatures were slightly over the average, whereas rainfall settled on the same level as the previous year.
During summer, the heatwave caused an increase in temperature over the average of the season: temperatures reached up to 38°/39°, whereas rainfall settled at about 2/3 days per month.
These optimal weather conditions let us harvest perfectly mature grapes with a pretty high percentage of residual sugar.
Vintage 2015 will certainly be remembered as an exceptional vintage for the good quality of the grapes.
Owing to the thorough selection of the best grapes in our vineyards, there isn't a great increase in quantity, but the quality is estimated as a top one.