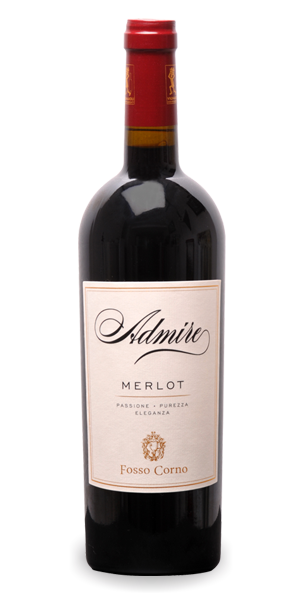 Admire
Merlot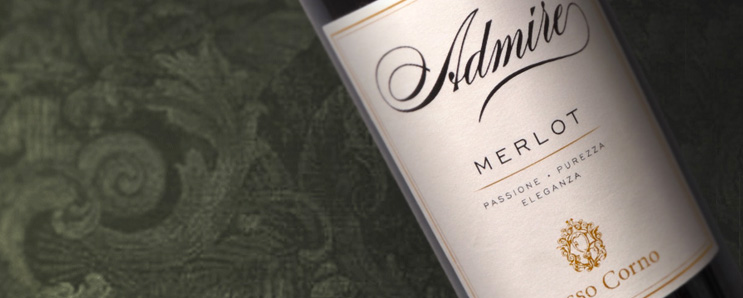 The MERLOT grapes are carefully selected throughout the ripening season and they naturally dry 30 days directly on the plant.
We make use of a special drying method: vine-shoots are cut off so that the grapes no longer receive nutrition from the plant and naturally dry thanks to the breeze coming both from the sea-side and from the Gran Sasso chain.
After fermentation, the Merlot "Admire" relaxes 12 - 14 months in french oak tonneaux (500 lt.). It then refines in bottles for 6 months before being released on the market.
Deep ruby red colour, delicate hints of pomegranade in the nose, full-bodied in the mouth.
Deep ruby red colour. Delicate hints of pome- granade on the nose, full-bodied in the mouth. It comes across as well-balanced, full and vigorous, with a long finish.
Pasta with meat sauces, roasted red meat, game, aged and sharp cheese.